Moms are always looking forward for Christmas. It is the day that we wanted to share to our family what we have learned in cooking during the past months. But before I share what I want to share I would like to exploit first what I like to have this Christmas.
Some of them might be simple but would be great especially if it's for my family. First I like my family to have
Good Health
,
Wealth
and a great
relationship with the Lord
. For my physical item I would like to have an
iPad or an iPhone
, some
cooking utensils
, hopefully
a bigger house
and of course some
appliances
for it.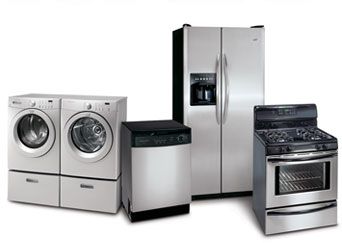 For those who wants share some of their blessings I would be willingly and accept it with open arms. So I pray to have those I like to have.
For the things that I want to share... I want to share my
time
to those who are in need, I want to share the
blessings
that I'm receiving and I want to share also what I
learned
.
So these are my LIKE and want to SHARE this coming Christmas. To all Merry Christmas and a Happy New Year.
Filipino Bloggers Hub Xmas Party is sponsored by The Cocoon Boutique Hotel, San Marino, King Sue, Bo's Coffee, iFlick, Cadbury, Pinoy Master Grill, Cebu Boy Lechon, Leslies, Tea 101, Oh My Nails, San Miguel Brewery, Leonne Philippines and Baja Mexican Cantina.