Christmas is truly in the air now! The breeze of the wind has started to feel cold and Christmas lights are now dancing in the night.
A few days ago SM city Fairview unveiled to the public their Christmas theme for this year. I remember their theme last year it was a Castle and some known Christmas characters like the Nutcracker and some others. For this year their Christmas theme is colorful and wild and imagine the size of their figures, it's the Madagascar characters and it's titled as
"Madagascar Christmas Adventure"
.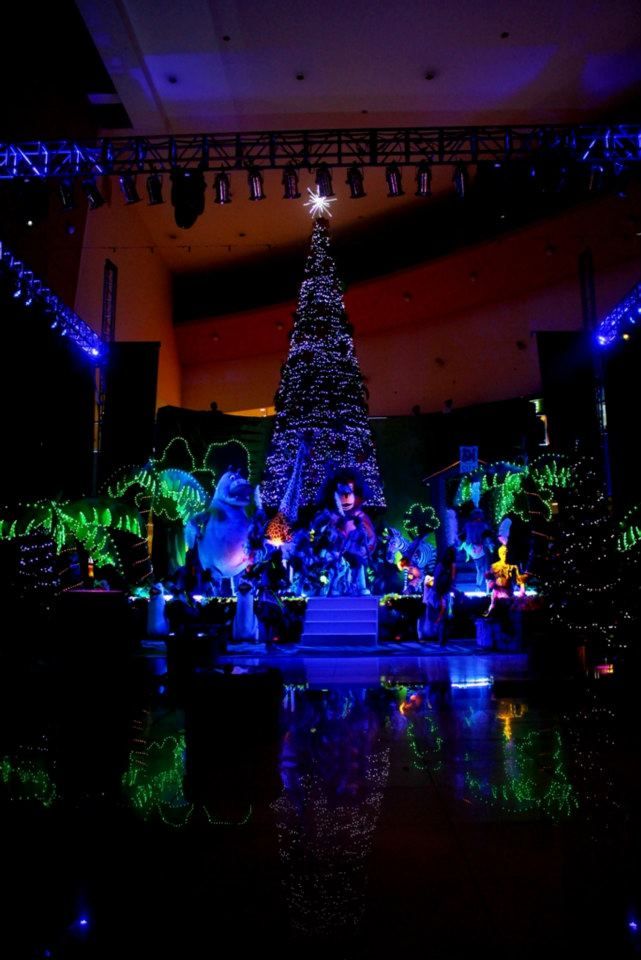 image from SM City Fairview Facebook
Kids will sure love to visit this centerpiece and have a photo taken. What more exciting about this centerpiece is that the Madagascar characters are actually moving. Little it may seems but for the eyes of the kids it's delightful to see them moves.
Correspondent Justin was present during this event and was thrilled with the designs and decorations. Present during the event was some important people in Quezon City, the top brass of the SM Supermalls, Michael V. or aka Bitoy, and the SM City Fairview management.
If you're near SM City Fairview or want to visit the mall, better bring along the kids because they will sure love to see this characters. Perhaps after that you can complete your list of things to buy for the holidays. The Madagascar display will run until January 6, 2013, just in time for the the Three Kings.
For more information visit
SM City Fairview's Facebook page
and check out their events for the holidays.